Moving Day!
The movers will be taking my incredibly heavy furniture today.... I'm wondering if one of them will be a cross-dresser
like the last time
.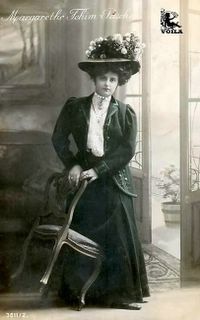 So, tonight I shall officially be a resident of St. Petersburg.
There will still be a ton of cleanup work at my old place, however. ugh.
I may be offline for a couple of days until it's all sorted out and my online service gets connected at the new place....